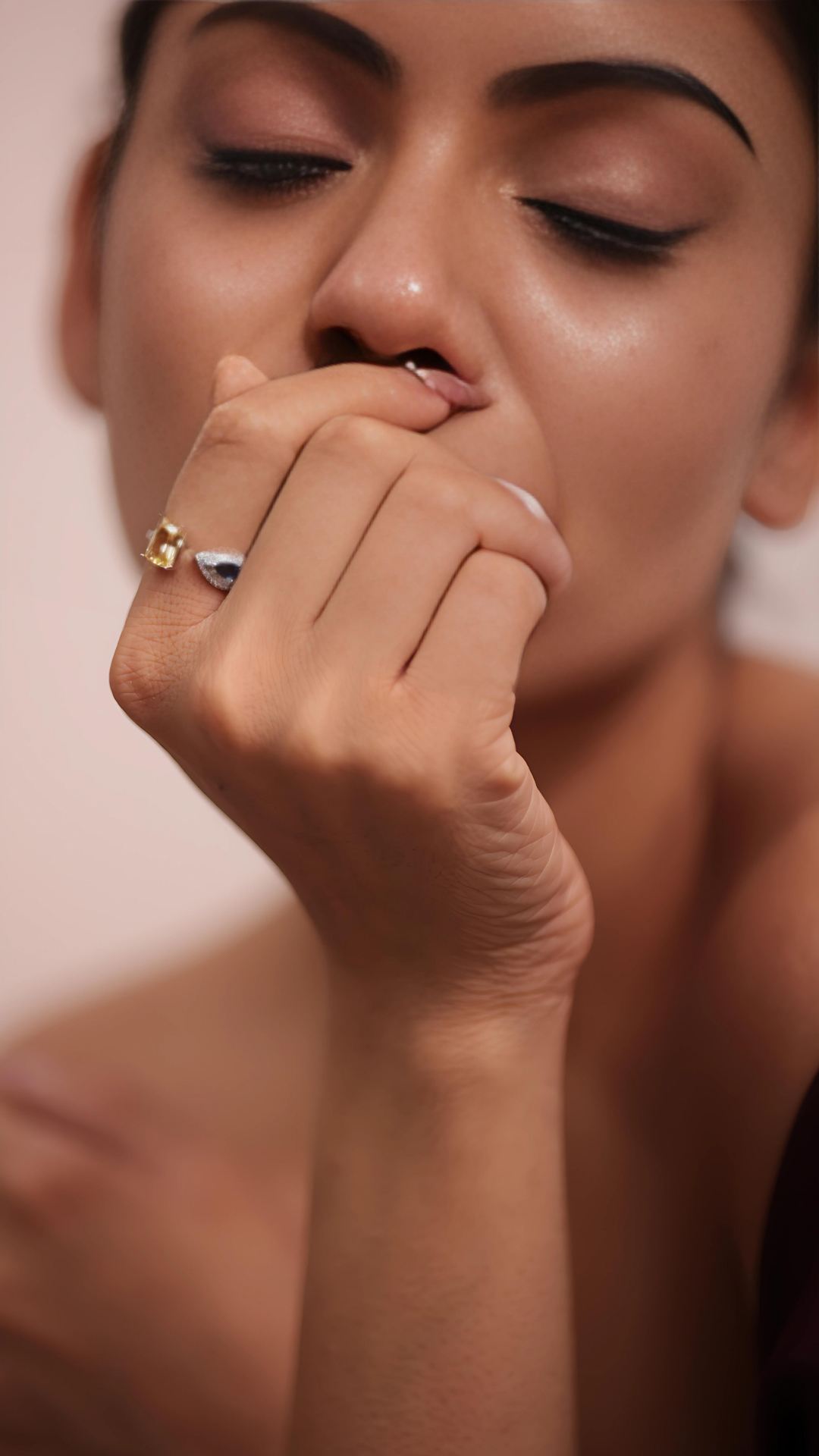 Midnight Blue Enamel Stud Earrings
Product Description: Add a touch of feminine elegance to your jewelry collection with these Blue Enamel Stud Earrings. Featuring a light pink diamond-shaped cubic zirconia at the center, these earrings are the perfect combination of classic and modern style.
The black oxidized polish adds a contemporary edge to the design, making them a versatile accessory that can be dressed up or down. The square shape and delicate size make them perfect for daily wear or special occasions, while the sparkling cubic zirconia catches the light beautifully and adds a subtle touch of glamour.
Base Material: Alloy/Brass - American Diamonds
Polish: Rhodium Plated
Dimensions: Length 1.0 Inches, Width: 1.0 Inches
Warranty: We do not provide warranties, below are some helpful tips to ensure your jewelry maintains its polish for a long time.
Product Specification & Care
The earrings are lightweight and easy to wear, making them a comfortable choice for all-day wear. They come with secure push-back fastenings to ensure a snug fit, so you don't have to worry about losing them.

It is advisable to store jewelry in a zip lock pouch (airtight pouch), keep away from water perfume, creams and other chemicals. Clean it with dry and soft cloth.
Midnight Blue Enamel Stud Earrings